Help Us Celebrate! It's time for the 39th Annual Barbecue Festival, and we have planned a great 5K event in celebration of Barbecue Month. There's also a non-competitive Fun Run/Walk division. Fun for the entire family!All Hawg Run income goes directly to providing scholarships for after school programs, summer camp, youth sports, swim lessons and memberships.

Course Location & Description The event will start at the YMCA - 119 W. 3rd Avenue route goes through neighborhoods to Grimes Park and back to the Y. The course is USATF certified.

Registration & Parking Additional registration forms can be downloaded at www.lexingtonymca.com. Registration will be located in the parking lot of J. Smith Young YMCA at 119 W. 3rd Ave. Because the race is festival morning, parking will be at a premium and most lots will charge $5.00.
Register at hawgrun.com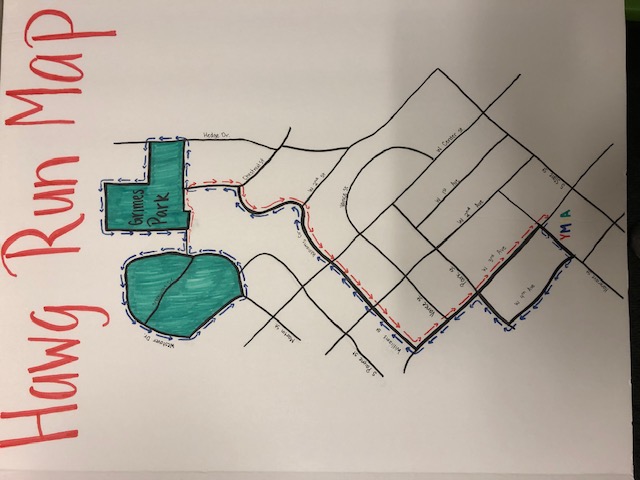 Saturday, October 28, 2023 - 7:30am